BUCHAREST, Romania – Six Romanian webcam studios have banded together to form an organization they hope will change the way the public, models and the adult industry at large view webcamming.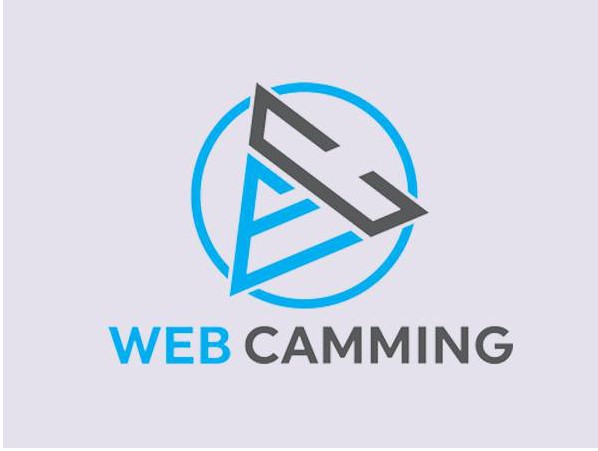 "For many years, a few important Romanian studios struggled to improve the overall image of the live-cam industry in Romania, seeking not only to familiarize the entire Romanian society with the concept of video-chat but also to positively shape and define a framework in order to fully maximize the earnings, correctly pay the state's fair share of taxes and ensure transparency to both studio and models through viable legal contracts," a spokesperson said.
"Although [webcamming] has been for years a respectable and legal activity, some people still tend to confuse and wrongly associate the live-cam business with prostitution or tax evasion," he continued. "Such remarks totally hamper the development of the industry. Furthermore, they create plenty of controversies, which tend to scare investors and potential cam performers in equal parts."
To address these issues and others, LiveStudio, ChatLive, BSmart, Global Models, SmartChat and NightProwl formed Webcamming.ro. The organization's mission is to "empower the ethical and socially responsible side of the live-cam business." To that end, the participating studios developed a long-term plan "to ensure a sustainable mutual development and a brand new business environment designed to emphasize the contribution of the live-cam industry towards the Romanian economy."
Webcamming has been above-board in Romania only since 2015, when changes in the country's laws encouraged companies to abandon the black market. The industry's new status proved good for everyone involved, allowing live-cam studios to operate in the open and netting the government a tax-revenue increase of about $10 million in the first year.
"Simply by looking how these [founding six] studios are scattered on the Romanian map, one can surely argue that this project is conducted at a national level, hoping, of course, to inspire other representatives to join us in a cause that will bring outstanding non-financial benefits for all of us," the spokesman said.
He added "only legal, ethical and responsible" studios will be accepted as Webcamming.ro members.
According to the spokesman, the project is the only one of its kind ever attempted in Romania, although each of the member studios adhered to its own plan for philanthropic activities and corporate responsibility. By banding together, the studios hope to create programs that will rival those undertaken by the largest mainstream companies.
The goal is to "lead the way towards massive changes not only specific to the live-cam industry, but to society in general," the spokesman said.
In the coming months, the organization plans to identify the most common prejudices facing the live-cam industry and develop procedures and strategies to address those issues. Members also intend to identify new challenges as they appear.
For more about the organization, visit Webcamming.ro.
---